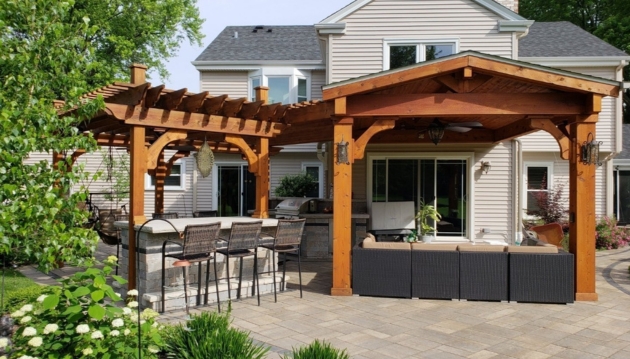 Don't let your budget hold you back!
Need Financing?
We've Got Options.​
Understanding that every project has its unique budgetary needs, we're proud to offer flexible financing solutions tailored to your requirements. Don't let financial constraints hold you back from achieving your dream project. Reach out to our team today, and let's discuss a plan that works best for you!
The outdoors is calling. Convert your yard into your backyard paradise. Your family, and yourself, will be grateful you did. Schedule with us today and start your design.